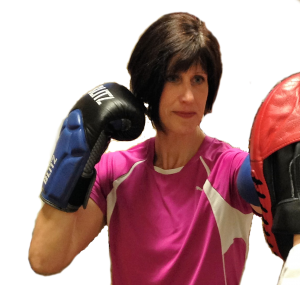 SELF DEFENCE TECHNIQUES EVERY WOMAN SHOULD KNOW!!
The YAKMA Women's Self Defence Course has been designed to teach ways to avoid violence and what to do when it can't be avoided. The majority of attacks on women could be avoided purely by having awareness and the appropriate level of alertness to their surroundings.
Unfortunately violence can't always be avoided and on this course you will learn how to neutralise common attacks often used against women.
If you have no previous martial arts experience and want to learn to defend yourself in a fun, friendly and co-operative environment then this course is for you.
YOU WILL LEARN:
PRACTICAL REALISTIC SELF DEFENCE TECHNIQUES.
TRIED AND TESTED ESCAPES, JOINT LOCKS AND TAKEDOWNS.
TO DELIVER POWERFUL EFFECTIVE STRIKES TO VULNERABLE BODY PARTS.
TO USE YOUR ATTACKERS STRENGTH TO YOUR ADVANTAGE.
DE-ESCALATION TECHNIQUES.
WHAT TO SAY AND WHAT TO NEVER SAY TO ANYONE.
APPROPRIATE LEVELS OF AWARENESS FOR THE CIRCUMSTANCES.
TECHNIQUES T0 USE FEAR AS YOUR ALLY AND NOT YOUR ENEMY.
TO BE MORE CONFIDENT BUT NOT OVERCONFIDENT.
AND MORE…………………..
The course instructor Dave is the founder and Chief Instructor of YAKMA Hapkido and has over 25 years martial arts experience.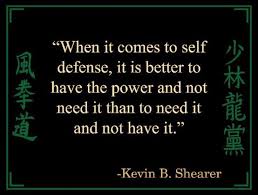 As well as regular training courses, sessions can also be run for groups of friends.  Individual training can be arranged on request. If you are interested in our Women's Self Defence course please get in touch with me on dave@yakma.co.uk or call 0784 111 7578.